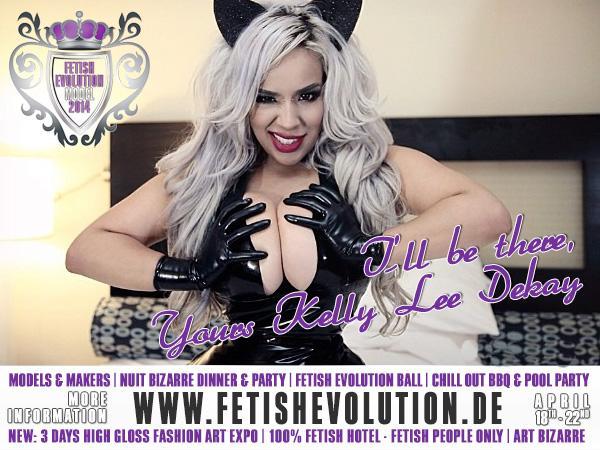 09 Apr

Hallo Deutschland : Fetish Evolution

Hello Hello Hello!

Long time no speak. I know…don't be mad…

Hey but I have some awesome news 🙂 to my German Fans if you wish to see my shiny self…well I'll be attending Fetish Evolution in Düsseldorf, Germany! I'll be walking for Vengeance Designs. Also for the first time ever this year they'll be having an "International Fetish Model Awards" woohoo! Wish Me luck 😀 Here's my image they'll be posting ;D I'm representing USA haha Although I wish it said New York or Ecuador.
[spacer_20]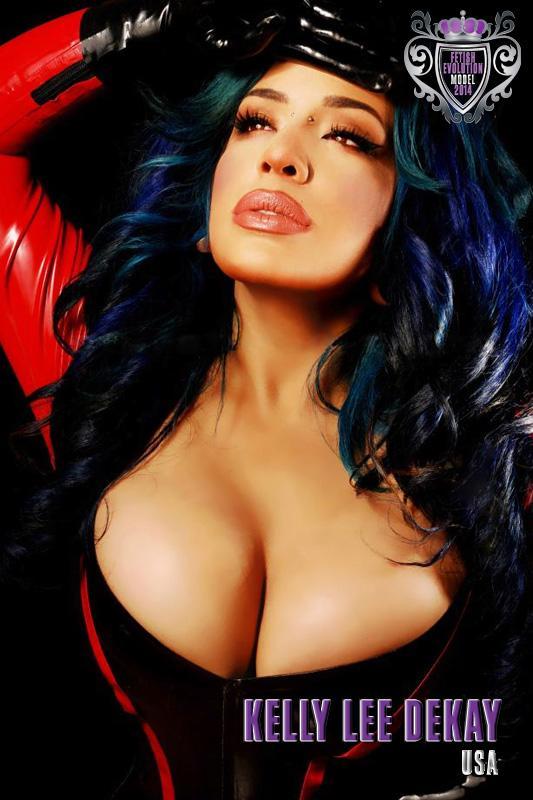 [spacer_20][spacer_20] Here's a video of what's to come!