05 Dec

Day Trippin' With The DeKays

It's my favorite time of year! October is my absolute favorite month. Fall is here. The presence of Halloween is everywhere. AND most importantly you can finally whip out your favorite leather jacket. ALSO this time around I'm married. 😱 Cue the Lulz. So this year it's extra special 💕

My husband and I decided to go on a day trip to Sleepy Hollow. DUH. I think like all halloween enthusiasts we felt a visit to this town would be more than appropriate. So we hopped into a Mustang and off we went!

The night before we planned out what spots & attractions we wanted to hit. But when we arrived, we were confused by the lack of people. It was literally a ghost town. Little did we know everything would be closed 😂….well mostly everything. We managed to tour through Sleepy Hollow Cemetery. But everywhere else we were greeted with signs that read "Closed Monday through Wednesday." So weird. So if anyone knows why this is the case please tweet me at @KellyLeeDekay because I could not find an answer the the trusty Google.
My handsome hubby 💕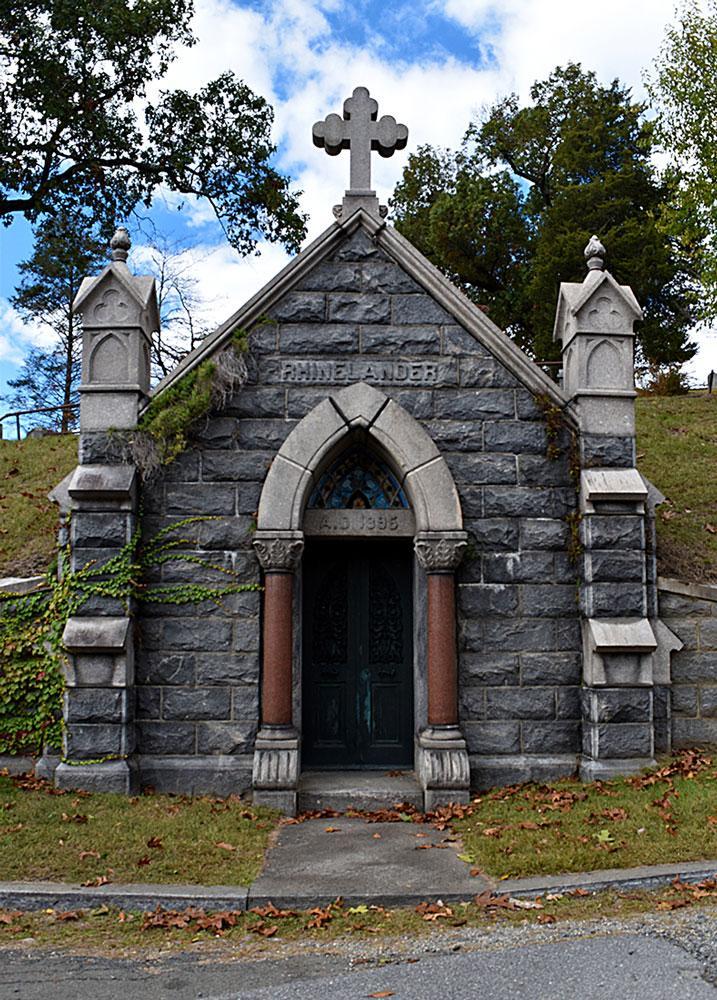 Bummed out, that we drove all this way to just have to turn back. I came up with the clever idea of driving out to Boston. Cause FUCK IT…right?  Barry has always wanted to visit Boston to see the infamous "Green Monster" and I love Boston with it's NY Yankees hating locals 💕 I'm a Die-Hard Mets Fan. So I KNOW that feel. Plus my second favorite Team is the Boston Red Sox.
To Boston!!!!
3 Hours later…..we were welcomed by the Green Monster. Knowing that we would arrive late, our day trip turned into an overnight. So we booked a room at the Boston Park Plaza. But before we checked in we walked around a bit to take some snaps. Every city comes alive at night right? 🌃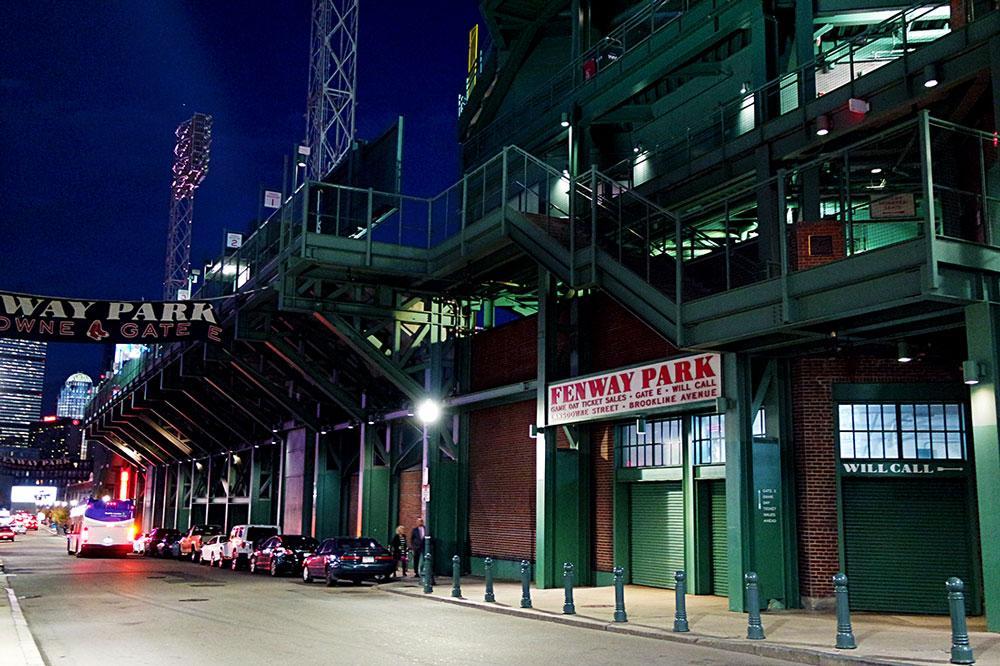 Once we checked in, we had to hit up former Bostonian and bestie Rudy Stantz for any local favorites we should hit up. With his guidance we placed the Duck Park, Mike's Pastries and The New England Aquarium on our itinerary. Time for some cuddles and 💤💤 cause we have an early start 😩😫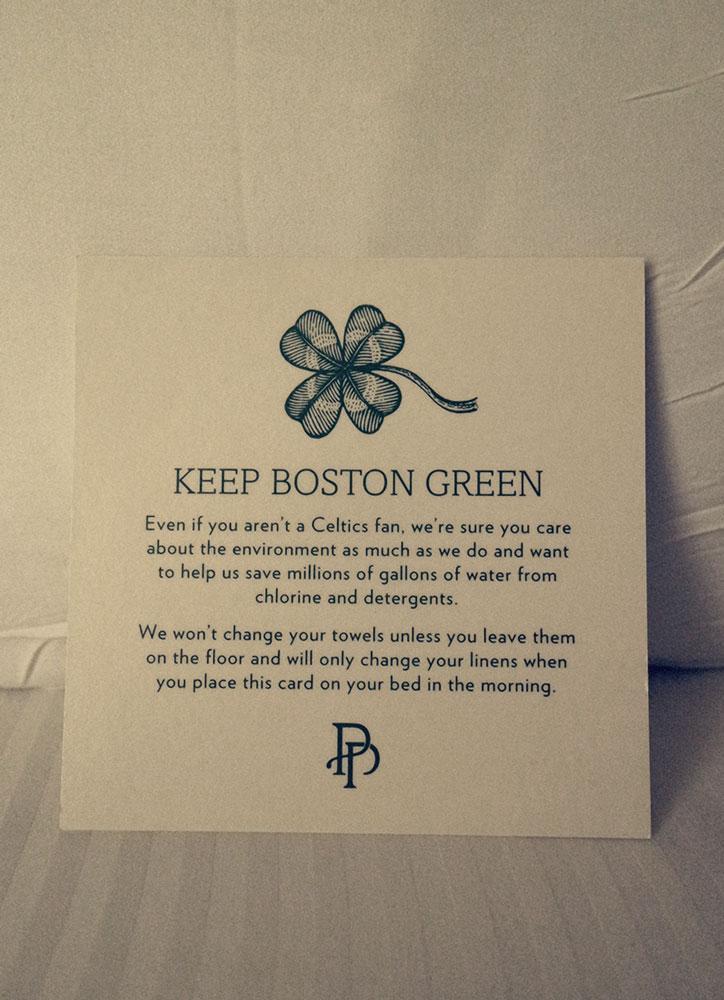 Lol I love a town that LOVES their sports teams. But this was extra funny because Barry is a Rangers fan (Scotland Soccer Team) and their arch rivals are the Celtics. ⚽️
First stop, the New England Aquarium! I've actually visited before and remember loving it. Now it's time for Barry to visit the fishies. BUT FIRST! We head to Paulie's on Broad Street for breakfast. We each ordered the bacon, egg and cheese on a croissant and walked to the aquarium to have breakfast at the pier.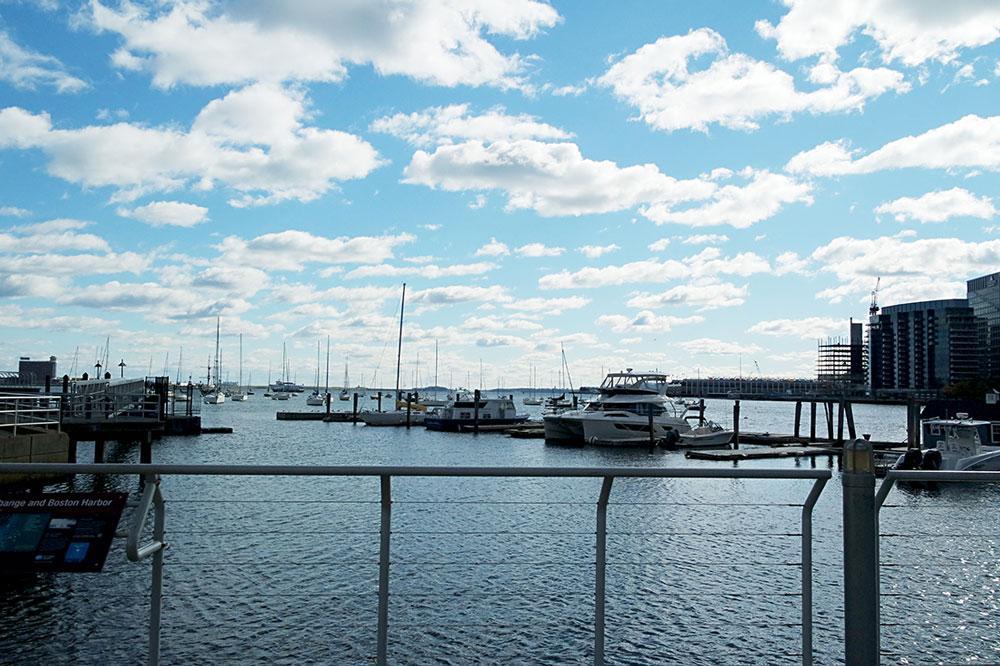 I forgot how long it's been since I've visited Boston. There were so many new additions to the New England Aquarium. It definitely didn't disappoint as you'll see in our vlog.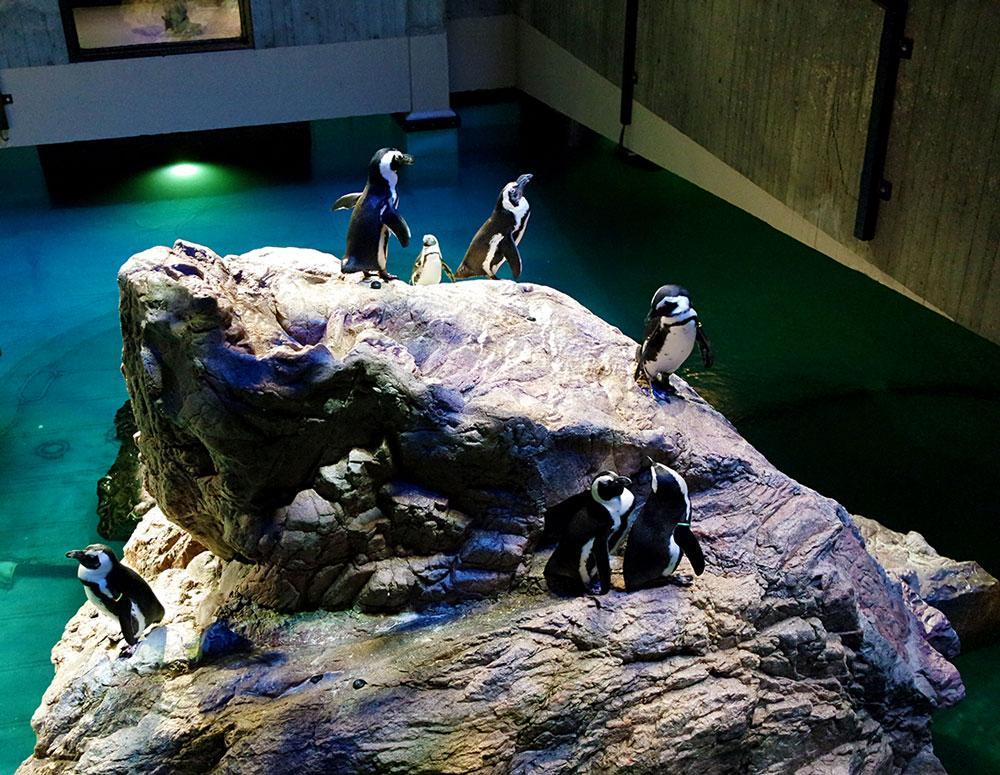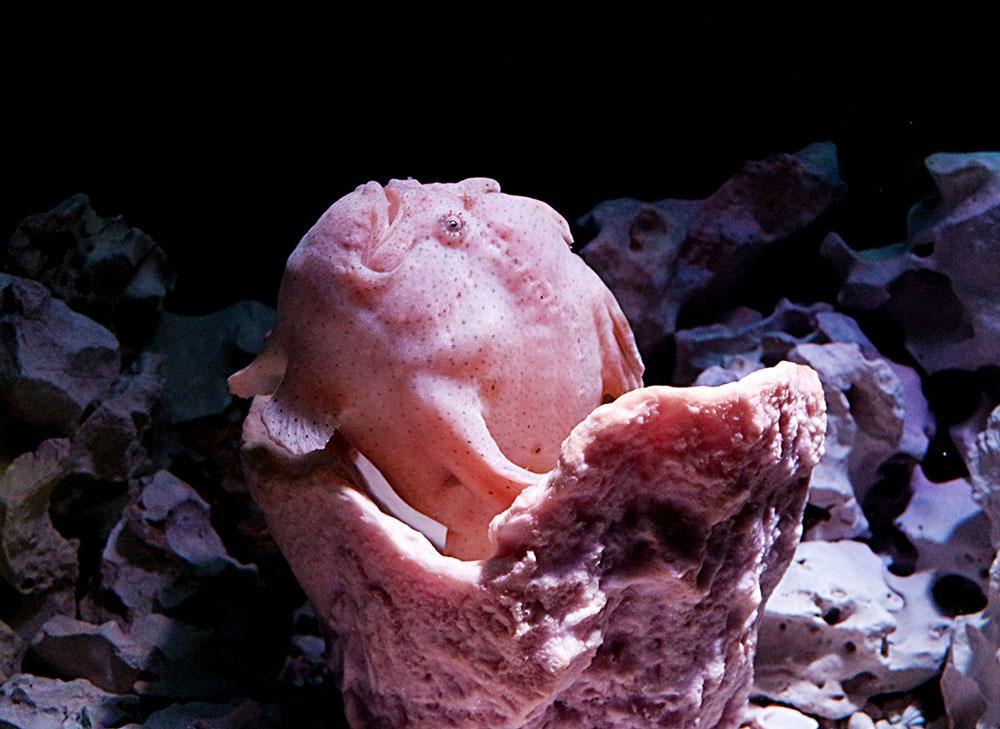 Afterwards, we headed to Mike's pastries to satisfy our sweet tooth. I wish I took pics of all the variety of cannoli they had because it was insane. But I promise you can peep all the sweetness on the vlog. At this point, it was too cold to head to the Duck Park so we were either going to hit up the Museum of Fine Arts or head out to Salem since it's only an hour away. We figured we could always come back and visit the other places we wanted to hit up. But Salem is extra special during October so we headed that way.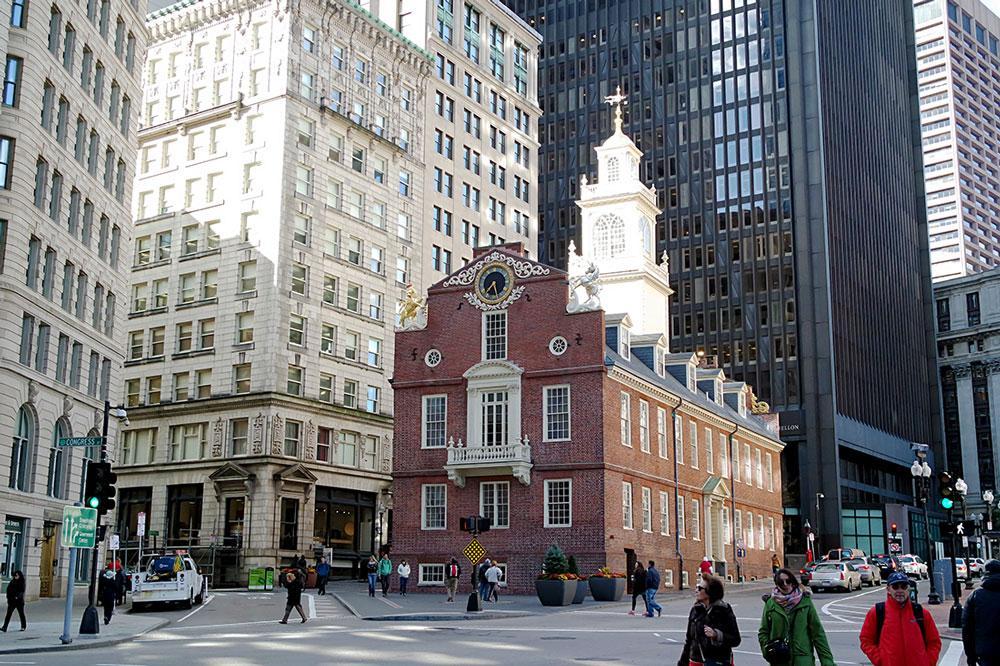 Salem was as magical as you would imagine it would be. We weren't able to stay long but with the little time we spent there we definitely fell under it's spell.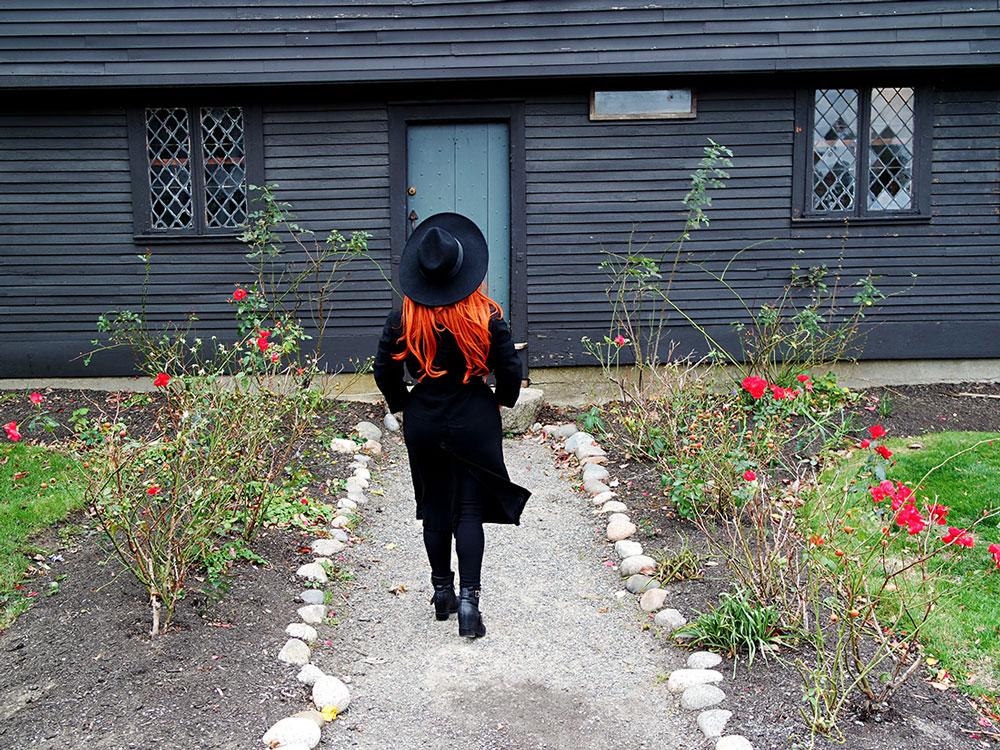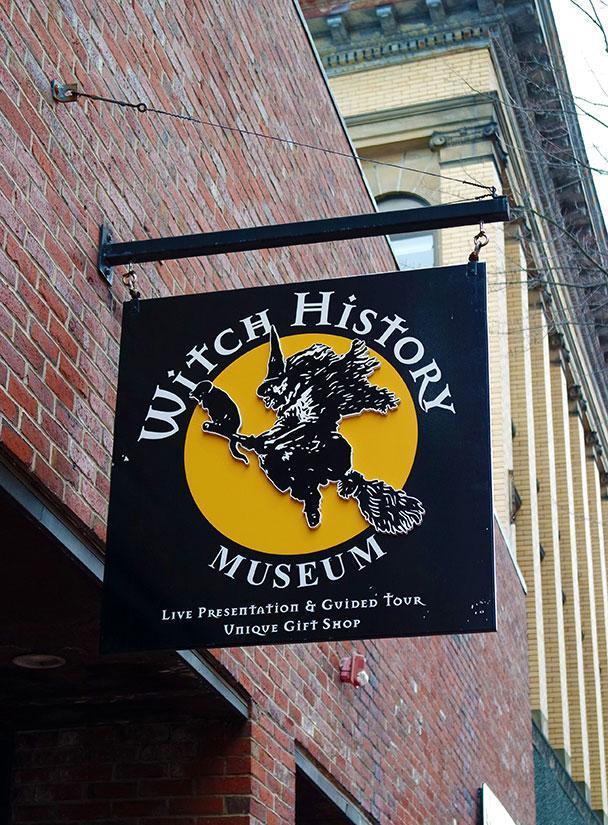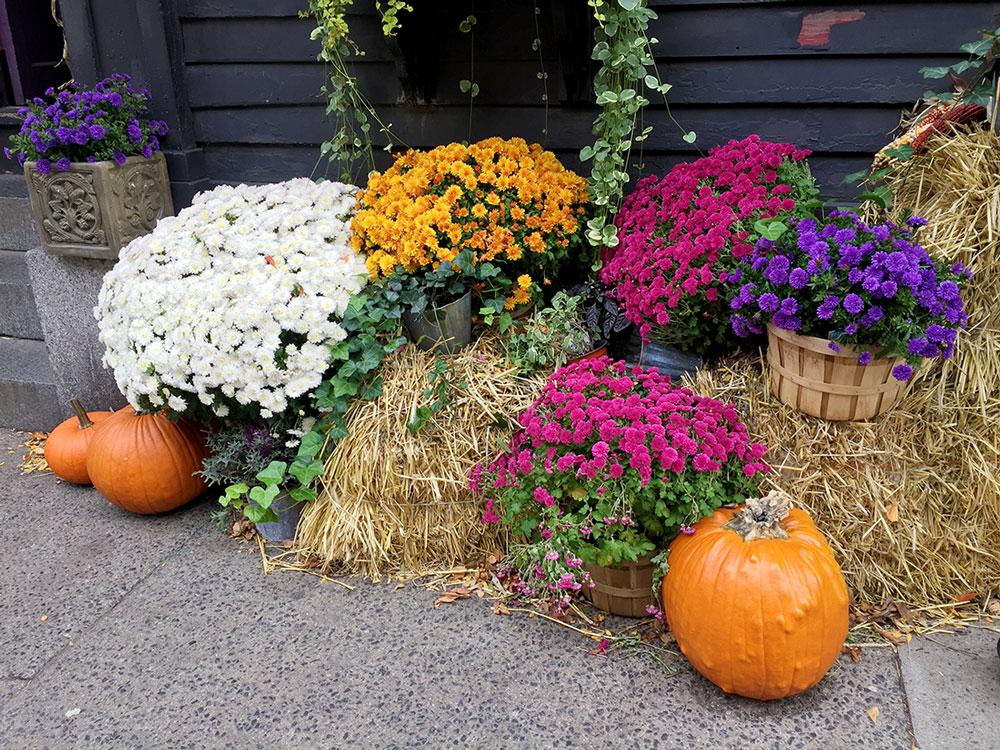 This is just one of many trips we'll be sharing with you. Hope you enjoyed our trip as much as we did. Until the next adventure!
xx