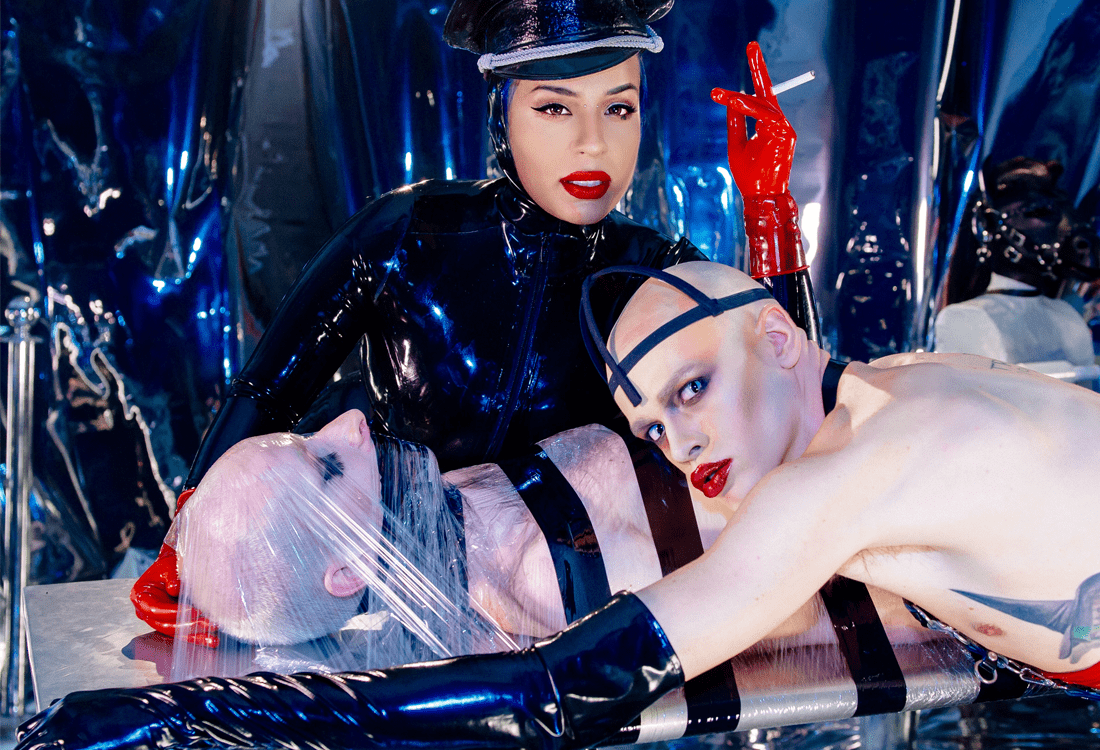 08 Mar

D is for DOMINATRIX

The United States of Fixations from Agnieszka Vosloo on Vimeo.

When Agnieszka approached me about this project, words cannot describe how excited I was. This is the exact kind of project I was looking to do. Exploring and expressing my kink on film in a stylized setting with a slick setting. My fetish for strong aesthetics is as strong as my fetish for latex and corsetry.
I love that she was open to brainstorming together. She felt strongly about keeping it true to what FemDom and fetishism embodies. To top it off I got to do it with two of my good friends. 
I'm so happy I can finally share this project with you all. I hope you enjoy it!